Diary
2014-now
Montreal
10 years ago, I decided to leave Poland and immigrate to Canada in search of a queer home. Since 2014, when I finally settled down in Montreal, I have been working on this ongoing photographic series. I have been taking portraits of my queer and trans friends from connected and connecting through queer kinship. Over the years I have accumulated a large photographic archive consisting of over 500 analog images. My photographs are mainly created using point-and-shoot 35mm film cameras. I see this work as a family archive which offers an intimate and visceral view of the Montreal LGBTQIA+ communities depicting moments of vulnerability, love, and play - captured with tenderness and humour.
Installation view
10 Pine
Sarah

Navid


Kinga
Carmen

Guy and Jamaal









Sarah's ferns

Crystal's wig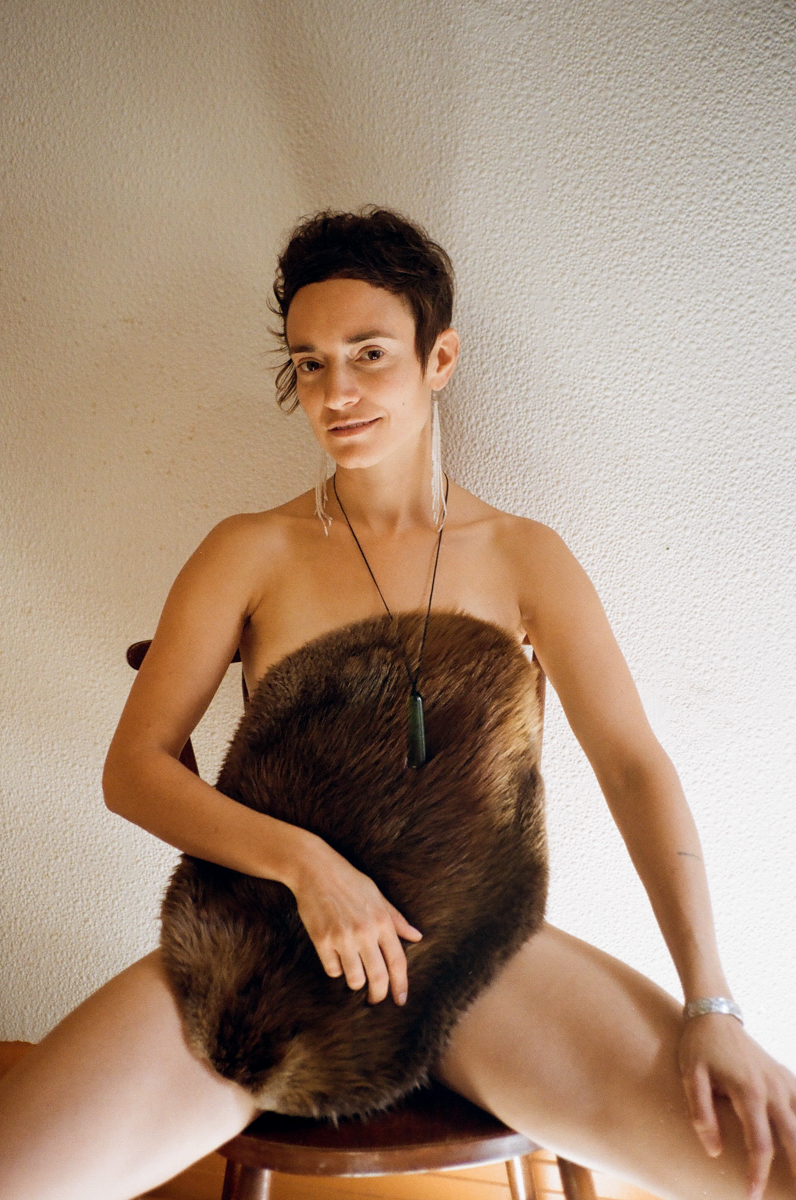 Moe

Andy








Eliane's bananas





George, Pomona and Rose

Candi



Alice, Navid and Nima

Sarah Mo



Be and Lee









Oksana
Kinga

Parents




Naomi and Kai
Kimura
Jordan Brown
Lactatia and Crystal

Vanja











Jamaal

Winnie











E.

Kai and Naomi








10 Pine



Lari








Install Shot MFA Open Studios 2018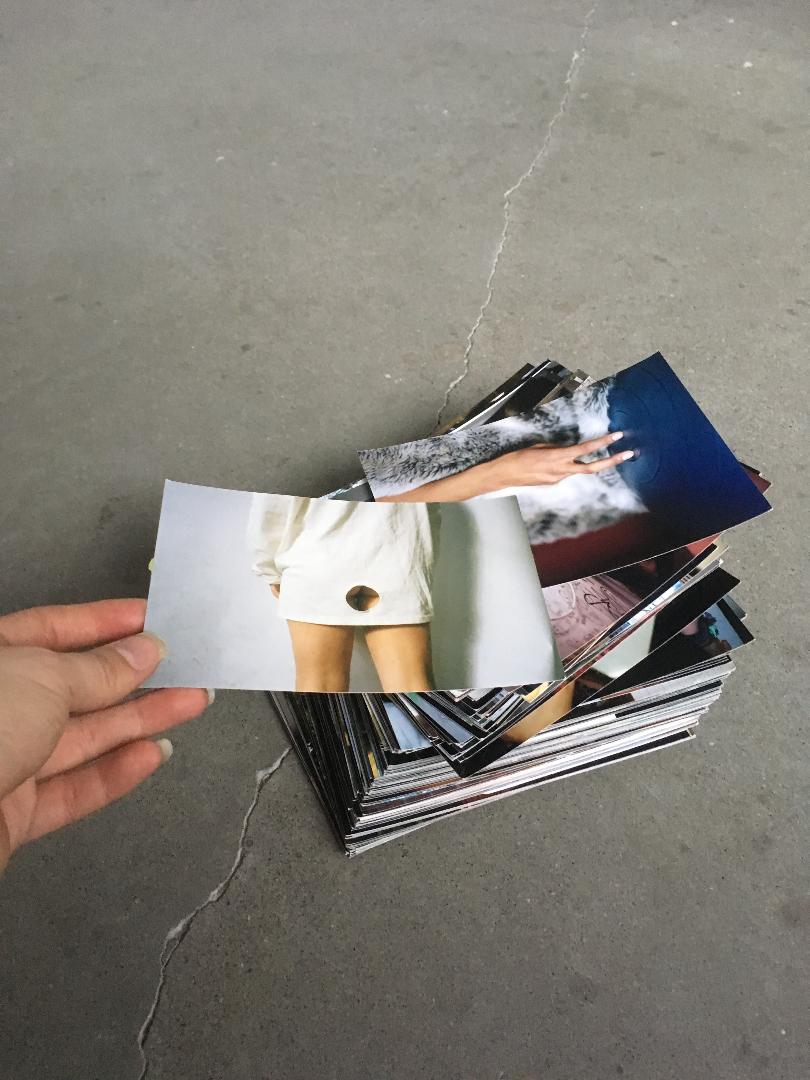 Install Shot MFA Open Studios 2018



Installation view "The Kitchen", curated by Polana Institute, The Clay, Warsaw Gallery Weekend, Warsaw 2020