Transfigurations
2019-now
Montreal
What does it mean to bring a new life into the world at a moment when humanity is about to reach a threshold of irreparable climate breakdown? I harness photography to explore relationships human body and the body of the earth. This project is a meditation on change and transformation, a negotiation between despair and hope which shapes a new generation's visions of the future. I use photography as a strategy to investigate the notion of time, transitions between worlds and thresholds of life.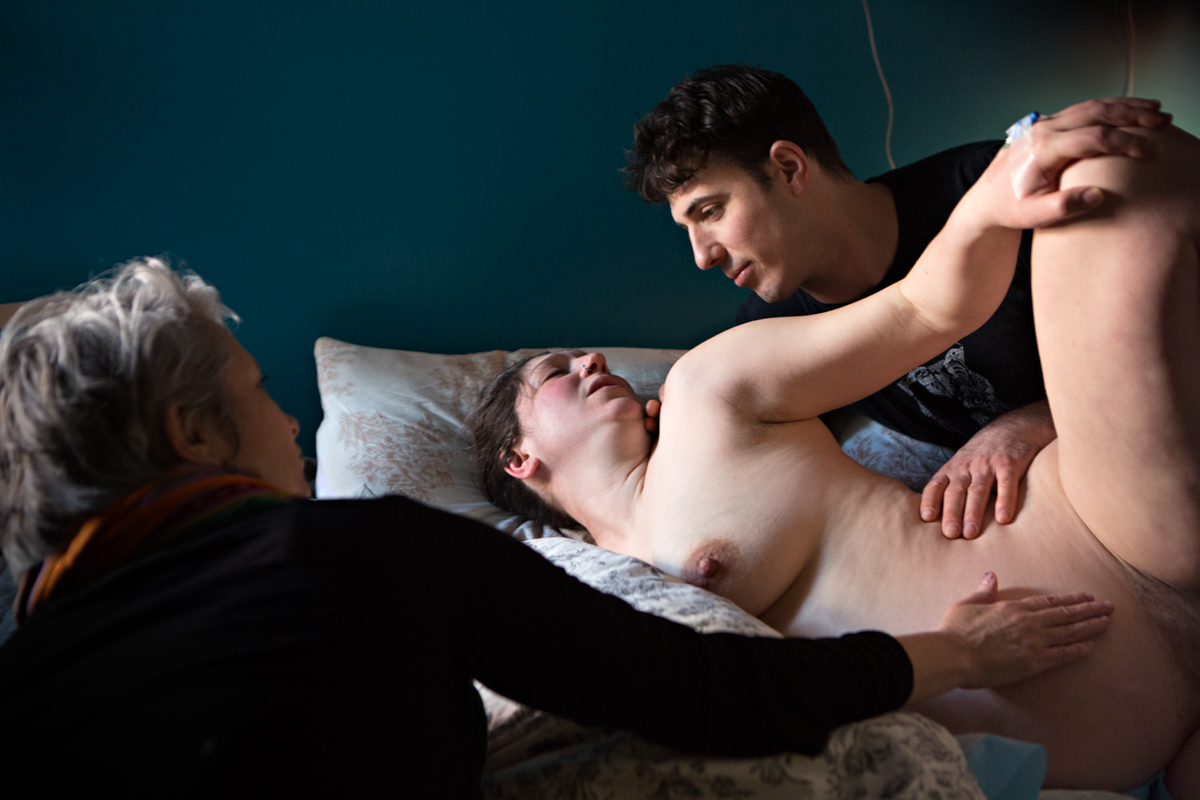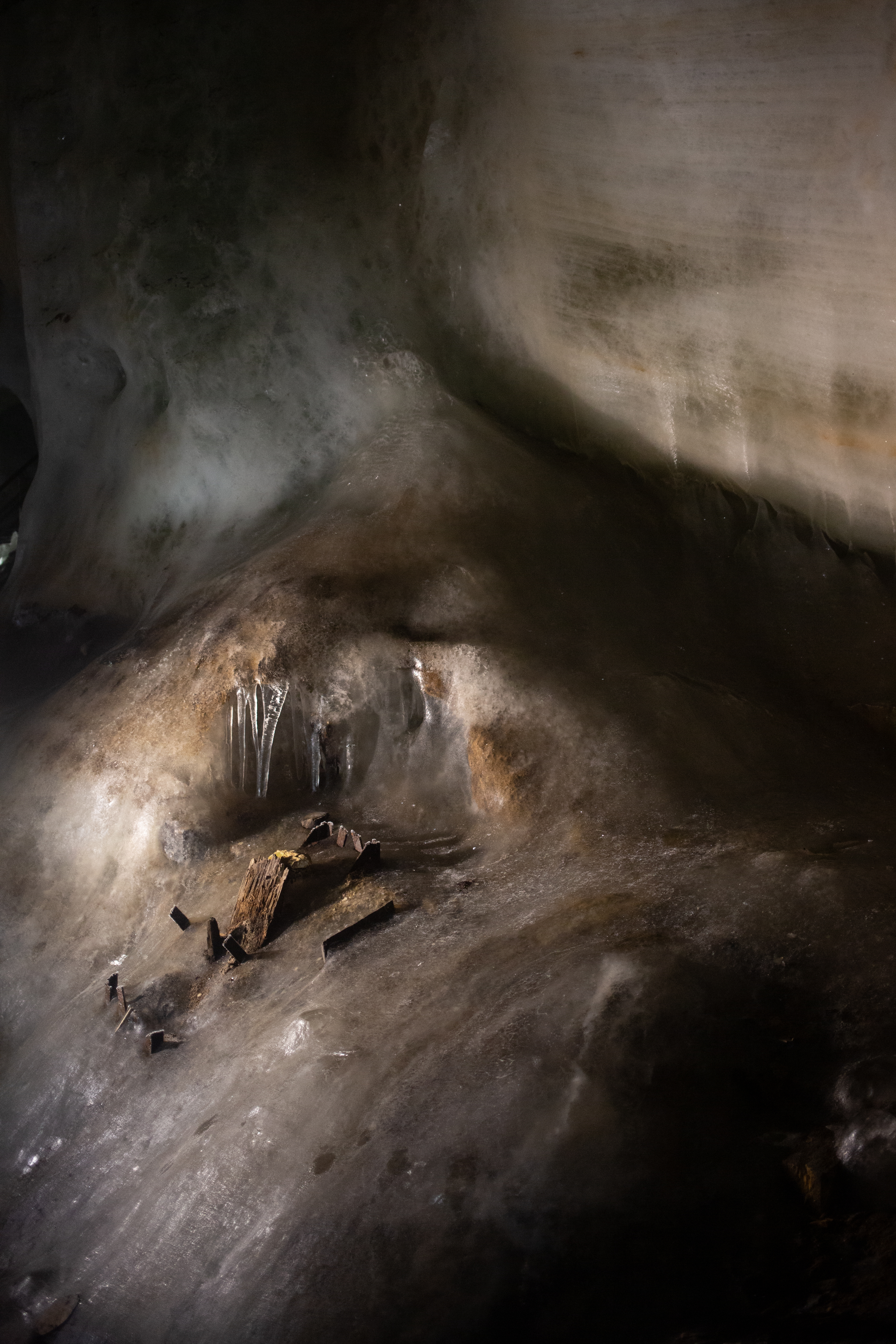 Diary
2014-now
Montreal

This project offers an intimate window into my queer community in Montreal, celebrating kinship, play, body, vunerability and resiliance.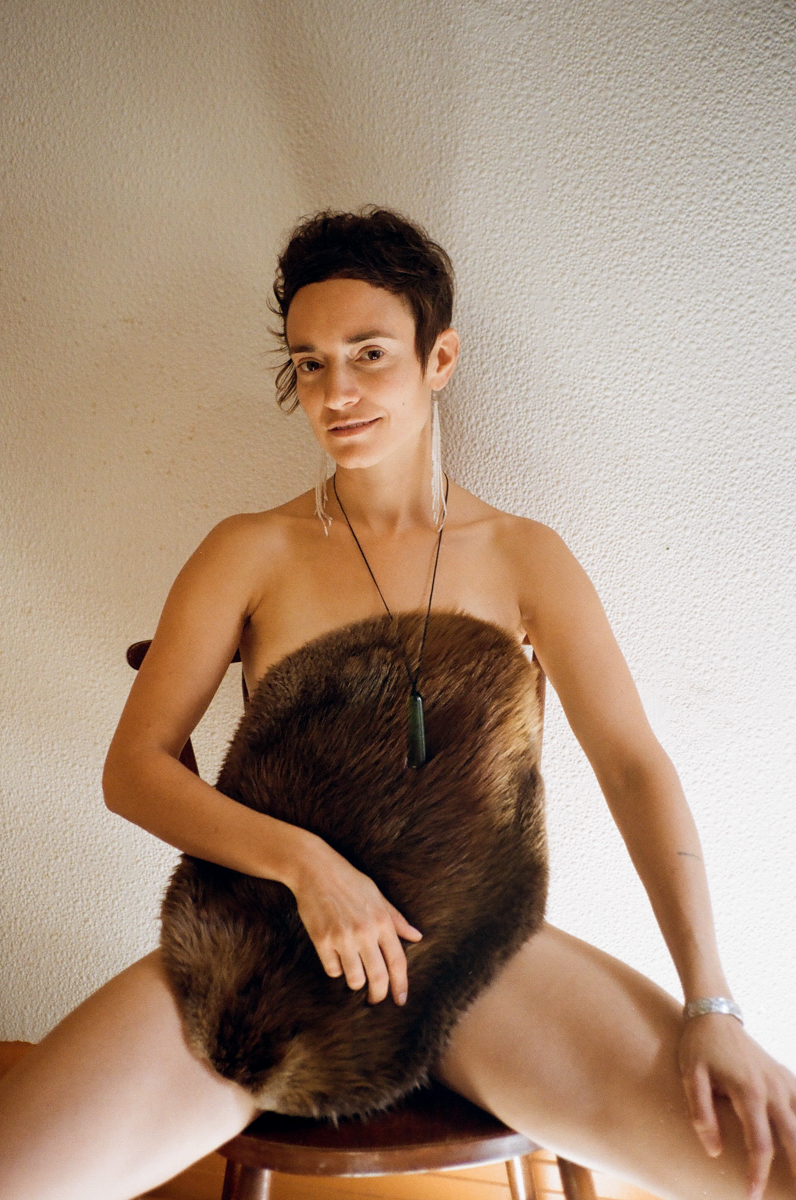 Moe



Navid



Kinga



Carmen



10 Pine



Guy and Jamaal



Oushi and Jeremy



Andy





Crystal's wig




Eliane's bananas



George, Pomona and Rose



Candi



Jordan Brown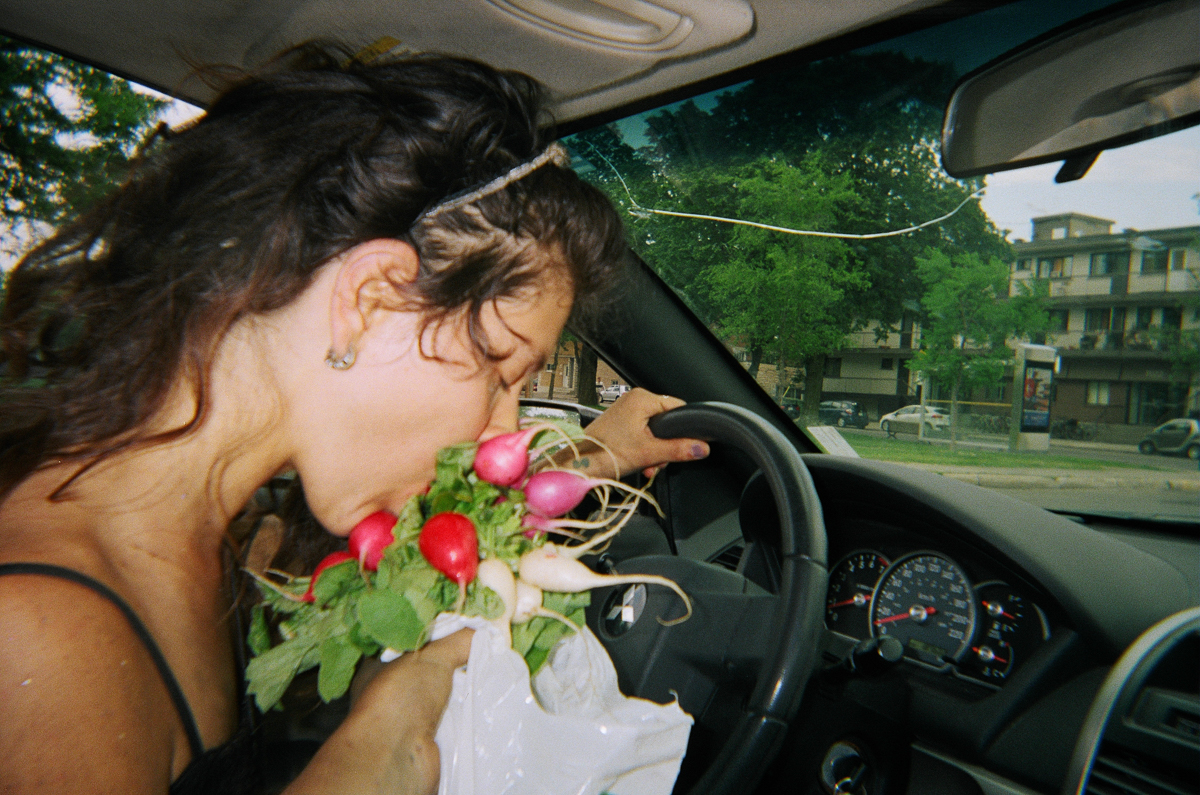 Miri



Be and Lee



Alice, Navid and Nima



Lactatia and Crystal



Sarah Mo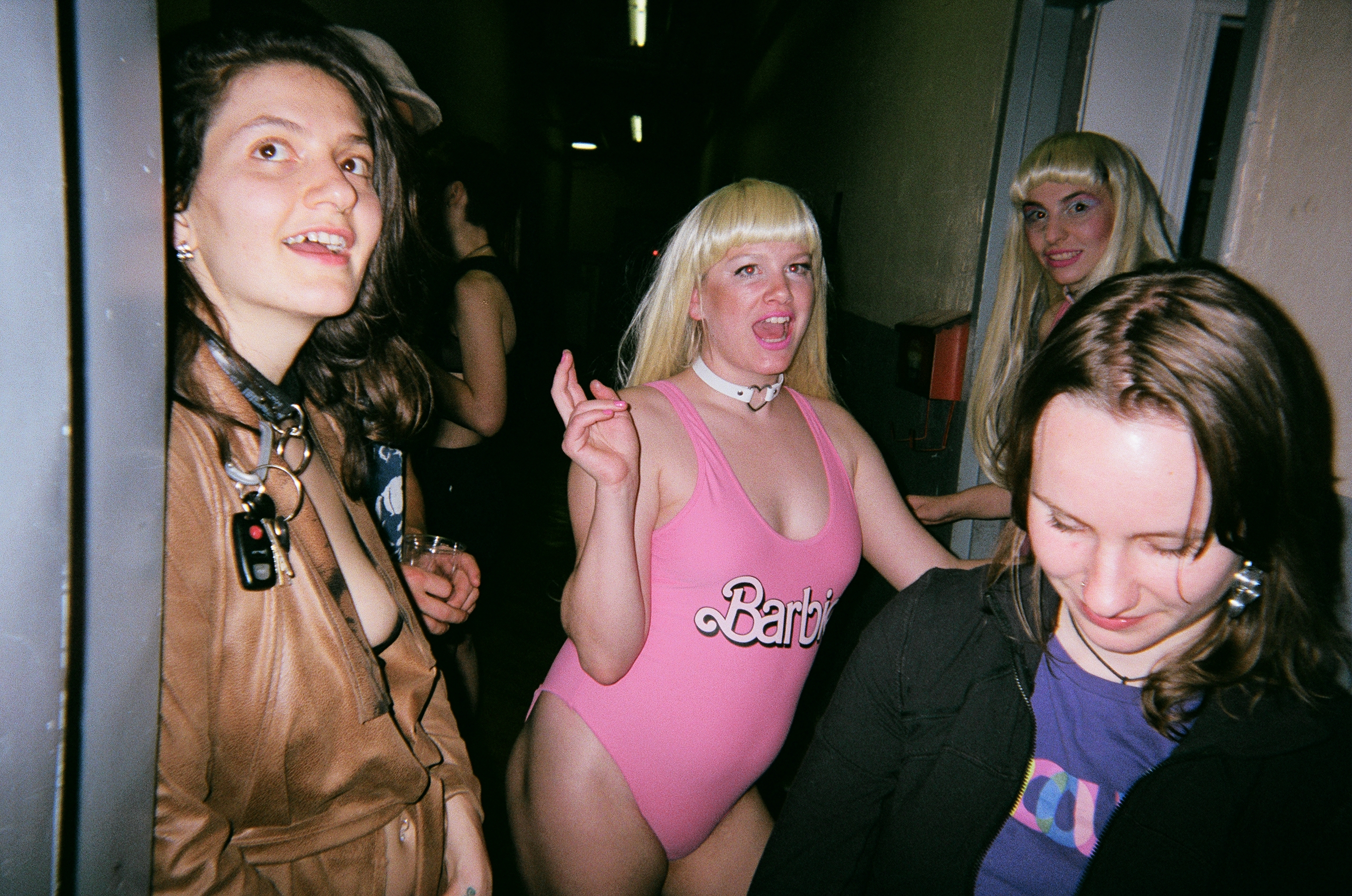 Tiffany



Jamaal





Winnie



10 Pine



Lari


E.


Kimura



Camille



Naomi and Kai



Install Shot MFA Open Studios 2018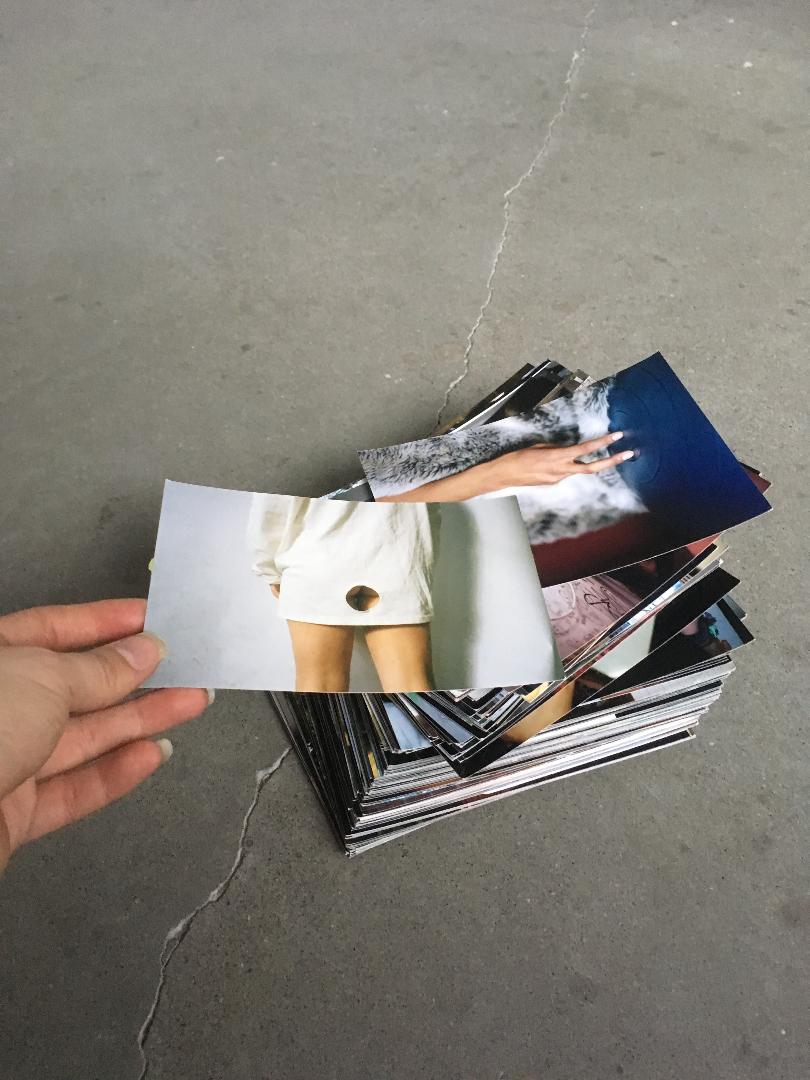 Install Shot MFA Open Studios 2018




Polska Queer
2017-now

Five years after immigrating from Poland to Canada to live my gay dream, I return to my homeland to revisit what it means to be Polish and queer. This ongoing portrait series is a love letter to friends who inspired me in how to own this complex identity.



Kasia



Miko and Artur



Martyna and Zofka



Kasia and Emil



Dominik



Kinga


Does Care Have a Gender?
Montreal 2017-18

This project is an ongoing series of video portraits in which I film people from my community connected and connecting through queer kinship in moments of care. My videos are constructed using mini DV tapes and shot in queer domestic spaces to reclaim this format for non-heteronormative storytelling and alternative family models. I formally address the subject of chosen family by referring to home videos which were traditionally used by straight middle-class families. Featuring: Candi, Lactatia and Coriander, Jordan Brown, George, Pomona and Rose, Shahir, Zev and Jack. Excerpt: https://vimeo.com/312195431

Does Care Have a Gender? is also a zine! It is comprised of diary entries, interviews and photographs exploring intersections of queerness, family and care. Message me for a free PDF or support my work through ordering a phisical copy :)


Rehab Girls
2013
Lodz, Poland

The series "Rehab Girls" was created in my hometown - Lodz, Poland in a rehab for female "criminal" youth where my grandmother babcia Krysia used to work and where I've spent a lot of time as a child following her at work. I returned to this place as an adult and photographed 18 year-old girls during their last months of rehabilitation. The series examines the tension between toughness and fragility of those teenage girls.